Principal: Sr. Anice George

Convenor's Message:
"Welcome past pupils, teachers and parents."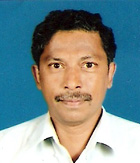 PTA Pres.: A. Henriques

President's Message:
"We are going to make this the best school Golden Jubilee ever!"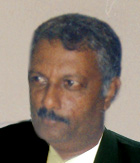 Gen-Sec.: Gustavo D'Souza

Gen. Sec.'s Message:
"On behalf of the 2008 50th Jubilee Committee, welcome back to Vasco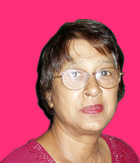 Co-ordnr.: Electra Rebello

Coordinator's Msg.:
"We're bringing all your memories together of the last 50 great years."